History matters, but what emerges lights me up the most. Looking back, an online start-up (in SEO) took shape, a side income the goal. And now….
Grand visions abound, take hold and I get to be part of that client's journey. What could be more exciting!
Remember the moment when you said enough or abruptly took a different path.
Mine was during an online class—I am a perpetual student some say, ever learning, always interested in just about everything that comes my way.
The instructor was excellent—the students enthusiastic. But  a bridge to nowhere loomed ahead, nearly invisible with everyone busily building and gushing, "It's just like I imagined" and "I couldn't do this before."
Fantastic! But without more, the shiny, new website is a non-starter.
Yearning to fan that spark into a flame, brightly burning,  I wanted more for your website–your business vision bursting forth to attract ideal prospects, delighting new clients and making your business more profitable.
I want to see your business become the only show in town for your best customers.
How's your Vision?
Your vision might be clear but how to get there not so much. Sometimes it takes the journey to find it, sometimes you're blessed to find someone who will come alongside and show you the way forward.
If I can be that person and walk with you on that business journey, I'd be honored. A few ideas to see if we're compatible:
honesty & integrity rule the day
going deep is rewarding
hard work is reality
strategy is paramount
fun is welcome
communication is a must
flexibility is key
You're not looking for a cookie cutter solution and one size does not fit all no matter how many people say so.
If you want your website to bring you more business, let's get started.
If you're ready, I'm ready.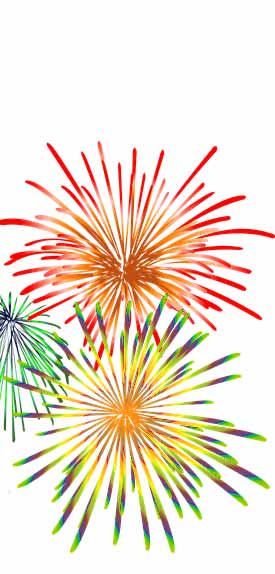 A big part of ... helping me move forward
Working with D'Anne has made a huge difference in my author career. Before, I was floundering in trying to figure out how to promote my books. I couldn't figure out how to do it all by myself and, frankly, was failing miserably.
She showed me how much research she does and encouraged me to keep going when I felt like giving up. Whatever she didn't know, she learned.  
When she took over my mailing list and building my website, it was a major relief. I was able to concentrate on where I needed to use my time the most.
I really enjoy working with her. She's taken the time to understand my goals and has been a big part of bringing about what needs to happen to continue helping me move forward.

Making my website beautiful & helping me climb the Google pages
I just wanted to thank you so much for all the wonderful help and advice you have given me, and you always do. I appreciate so much how you check in with me and give me wonderful tips to keep me motivated and going strong.
You have been a blessing to me. I just cannot thank you enough for making my website so beautiful and helping me climb the Google pages. You have done so much. Thank you!!!
Thank you for your encouragement and positive motivation sharing all your brilliant knowledge. You're always motivating me letting me know I can do this. 
You are the very BEST!!!!
Differentiates you from the competition
An awesome copywriter who cuts right to the heart of what a client is trying to communicate.
She knows how to take market research and apply it to your content in a unique and individualized way to differentiate you from the competition.
Being new to writing copy and internet marketing, D'Anne was encouraging, patient and thorough with me.
I highly recommend D'Anne for any
copywriting and marketing needs.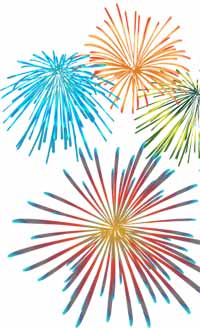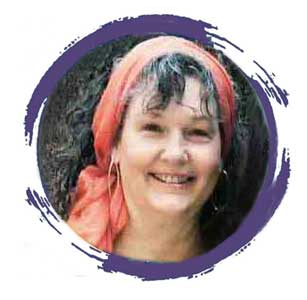 D'Anne Frazier
Although flying solo most of the time, D'Anne has been known to put together the occasional team.
And she has her "secret weapon" peeps always at the ready.
When not working, researching or studying … 
she's often quilting or reading or puttering around the ranch.
Miss D'Anne Standin
She came to be when D'Anne decided to join Facebook
back in the scary days of not wanting to show her face.
So Miss D'Anne decided to "stand in" for her.
Now she stands out in the sea of faces on social media
(plus D'Anne likes her),
so she's staying.